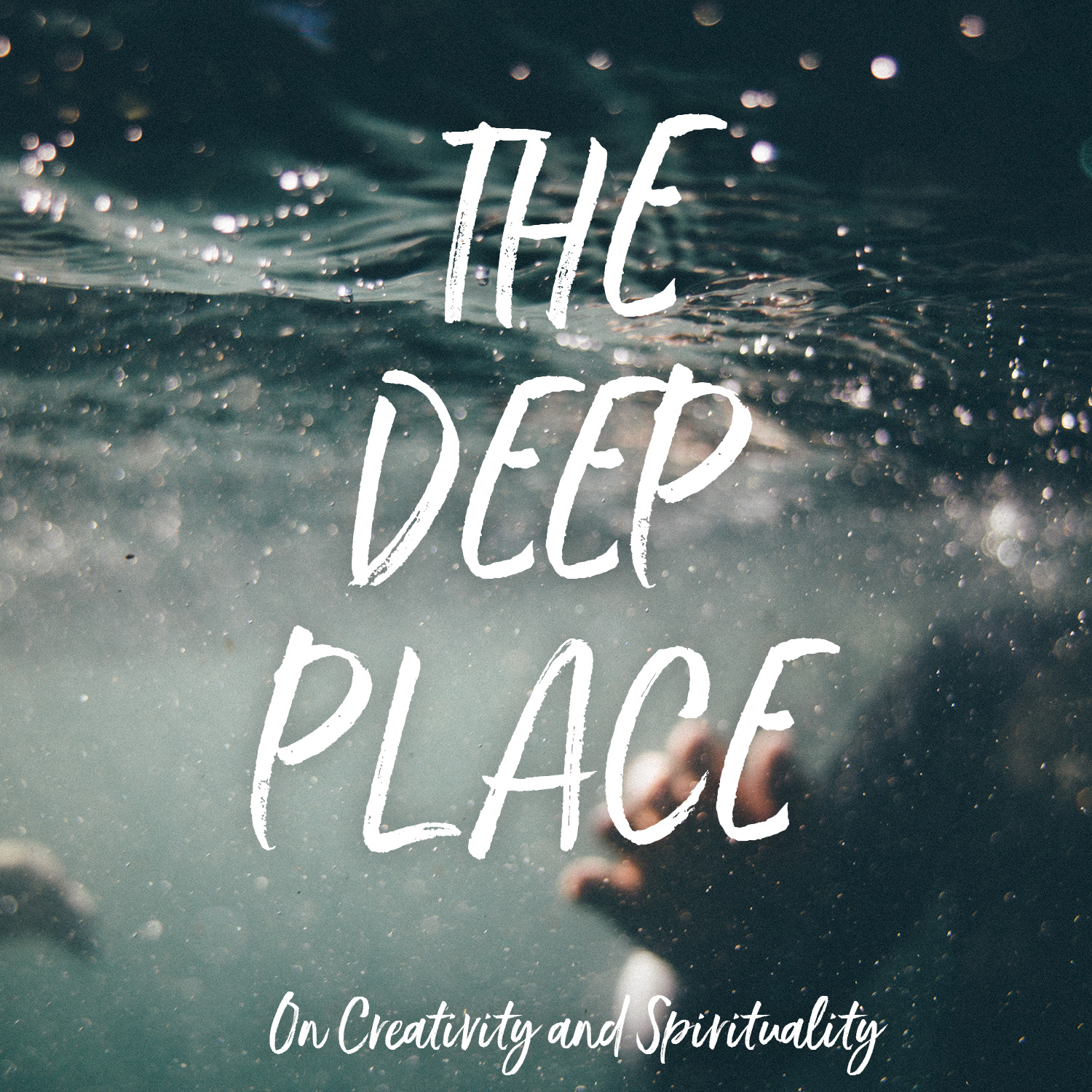 When Gang of Youths frontman Dave Le'aupepe wrote the song Persevere, this is the man he wrote it for…David Andrew. He is the studio pianist for Gang of Youths as well as the pianist for Hillsong Church in Australia. This episode covers the staggering story behind the song as well as Dave's reflections on hope in the face of entropy, creativity within our constraint bound lives, breaking down the barriers that lie between us and how grief may turn out, in the end, to be a 'costly, shitty, painful and unwanted…gift.'
_____________________________________________
Music from today's episode is by David Andrew-https://open.spotify.com/artist/44nxpJ4QALHoSoUFpWiIQc?si=bvOeKetXRp-L16Avtiij5g
except
'PERSEVERE- By Gang of Youths' off their album- MTV Unplugged (Live in Melbourne).2018. 
_______________________________________________
SUPPORT the PODCAST with a monthly amount at https://www.patreon.com/thedeepplacepodcast
Find Joel's work including the poems and videos mentioned in this episode at- www.joelmckerrow.com and find Joy's work at www.theproutys.co and find us both on instagram.
FIND the podcast at www.thedeepplacepodcast.com
JOIN the Podcast FB community at https://www.facebook.com/groups/thedeepplacepodcast
Check out the INSTAGRAM at https://www.instagram.com/thedeepplacepodcast
Theme MUSIC by Joshua Fuhrmeister-  www.joshf.com.au.
The Deep Place is sponsored by https://www.whitley.edu.au
_______________________________________________